Phone and Internet Use as Basis for Wire Act Violations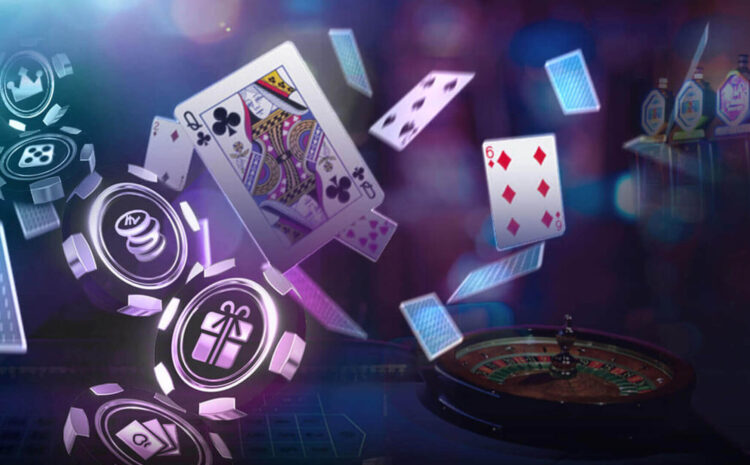 In United States v. Cohen, 260 F.3d 68, 76 (2nd Cir. 2001) an operator of an offshore sports betting website was charged and convicted of violations of the federal Wire Wager Act, 18 U.S.C. 1084. The operator, located in Antigua, accepted bets from U.S. citizens over the telephone as well as from bettors on the Internet. There is a fairly widespread, but incorrect, belief that the decision upholding Jay Cohen's conviction, fine and 20 month prison sentence for violating the Wire Act was based on the use of the telephone as opposed to the Internet.
The newspapers have argued and reviewed the case back and forth in order to determine if there is support for that view. There is no general consensus on the matter. These are relevant excerpts from the 2nd Circuit's decision without page citations and footnotes and with emphasis added in some places. A few observations are included.
By 1996 the Internet revolution was racing along in the high-speed lane. Inspired by the new technology and its seemingly unlimited potential, Cohen decided to pursue a ream of establishing his own e-business. By year's end he had left his job and moved to the Caribbean island of Antigua where he set himself up as a bookmaker and enlisted partners to his new business.
Cohen, the President of the company and his partners, who were all American citizens, named their new venture "The World Sports Exchange" ("WSE"). WSE's sole business involved bookmaking relating to American sports events, and was purportedly patterned after New York's Off-Track Betting Corporation. WSE targeted customers in the United States and advertised its business throughout the United States by radio, newspaper, and television. The advertising invited customers to bet with WSE using a toll-free telephone number or by using the Internet.
A customer who wished to place a bet would then contact WSE by one of these means and detail the bet he wished to place.
In its first year of operation, boasted Cohen, WSE attracted nearly 1,600 customers. By November 1998, WSE had received 60,000 phone calls from customers in the United States of which over 6,100 emanated from New York.
In the course of a routine FBI investigation into offshore bookmakers, FBI agents in New York contacted WSE by telephone and internet numerous times between October 1997 and March 1998. Operatives opened accounts and placed bets.
Judge Griesa repeatedly charged the jury as follows: If a telephone call or an internet transmission took place between New York and WSE in Antigua, and if, during that call, a person in New York stated or confirmed that he or she wanted to place a specific bet, and if a person on a telephone or an internet device said or signaled that the bet was accepted, this was the transmission of a bet within the meaning of Section 1084.
Congress did not intend to have this statute be made inapplicable because the party in a foreign gambling business deemed or construed the transmission as only starting with an employee in an internet mechanism located on the premises in the foreign country.
Jury instructions are not improper simply because they resemble the conduct alleged to have occurred in a given case and they were not improper in this case. The onus was on the Government in this case to prove that someone in New York signaled an offer to place a particular bet and that someone at WSE signaled an acceptance of that offer. The jury concluded that the Government had carried that burden.
The 2nd Circuit then sets forth the text of a telephone conversation between an FBI agent and a WSE employee in which an oral offer to make a bet was accepted by WSE. WSE could only book the bets that its customers requested and authorized it to book. By so requesting and having them accepted, WSE's customers were placing bets. As long as the customers' accounts were in good standing, WSE accepted those bets as a matter of course. This passage by the Court does not make any distinction between a bet placed over a telephone line and one made over the Internet.
We need not guess whether the provisions of §1084 apply to Cohen's conduct because it is clear that they do.
First, account-wagering is wagering nonetheless; a customer requests a particular bet with WSE by telephone or internet and WSE accepts that bet. WSE's requirement that its customers maintain fully-funded accounts does not obscure that fact.
Second, Cohen established two forms of wire facilities – internet and telephone, which he marketed to the public for the express purpose of transmitting bets and betting information. Cohen subsequently received such transmissions from customers, and, in turn, sent such transmissions back to those customers in various forms, including in the form of acceptances and confirmations. No matter what spin he puts on "transmission," his conduct violated the statute
Here there was no legal difference arising from the point of whether the Internet or a telephone line was involved. The argument made by Cohen was that the law was unclear as to whether "transmission" included receiving as well as sending. Here the Court specifically found that betters sent wagers over both the Internet as well as phone lines, so the "transmission" argument made by Cohen did not amount to a valid point.Cohen was found guilty and convicted.